Big or small, we love them all!
Which dog is the cutest?
We're looking for pooches with faces that make you want to say "woof" - in a good way! Our cutest dog contest is a search for dogs big and small. The owner of the cutest dog will win a $250 gift card to the Feed Bag Pet Supply Store in Mequon.
was your dog the cutest?
Congratulations to Uecker for being the winner of the cutest dog contest!
For official rules, click here. No purchase necessary. Void where prohibited.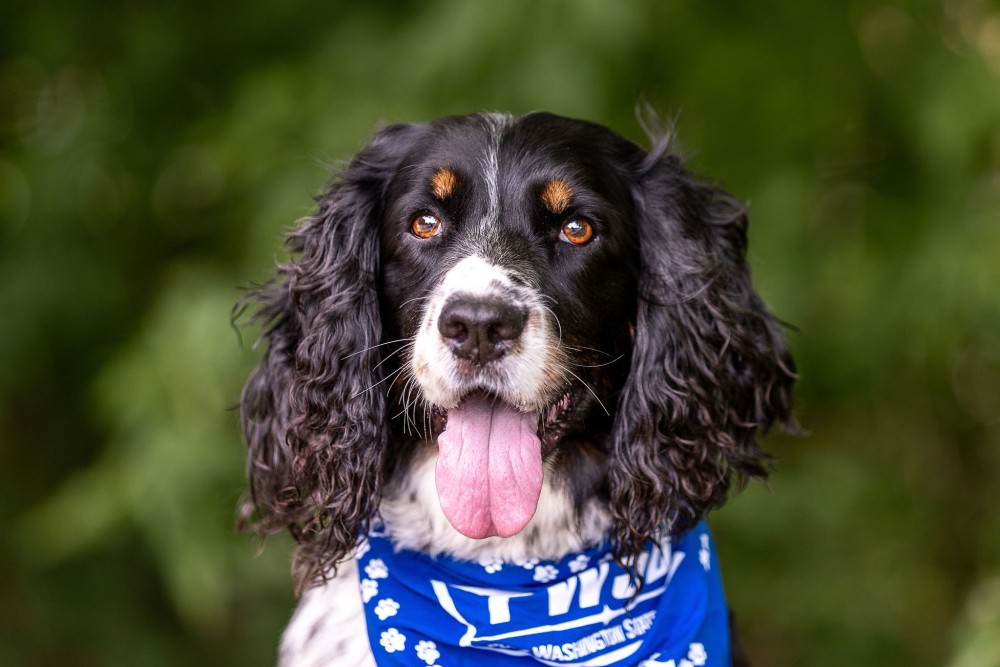 What's Next?
Thanks to all who voted!
Our contestants appreciate the support! What other questions can we answer for you?