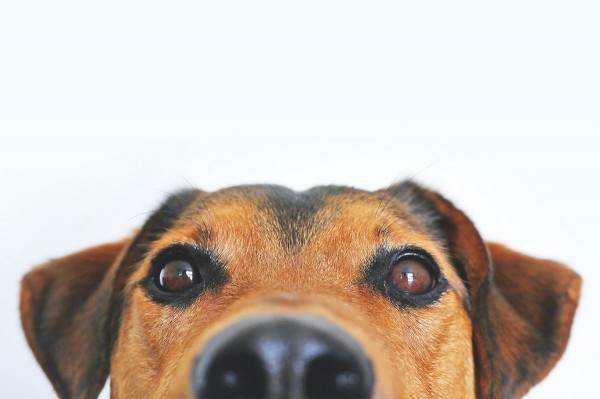 Big or small, we love them all!
Is your dog the cutest?
We're looking for pooches with faces that make you want to say "woof" - in a good way! Our cutest dog contest is a search for dogs big and small, any breed is welcome! The owner of the cutest dog will win a $250 gift card to the Feed Bag Pet Supply Store in Mequon.
For official rules or to learn how to enter, click here.
No purchase necessary.
Voting will begin on July 28, 2021 at 9am, so check back soon!