Experience Apple Pay®.
As part of our digital wallet options, Apple Pay is an easy, secure and private way to pay without a physical card or cash.
Determine if Your Device is Compatible
To learn which models are compatible and what purchases and payments you can use your device to make, the Apple website provides a list on their Apple Support page.
Set Up Apple Pay
If you're looking for help in setting up Apple Pay by adding a card to your device, visit the Apple Pay setup page for some quick instructions. Please note, in order to protect customers, you may need to verify your identity over phone to complete the setup process.
Use Apple Pay
Learn how to easily and securely pay with Apple Pay in stores, restaurants, within apps, on the web and more! To pay in stores, look for symbols to indicate where Apple Pay is accepted and follow the instructions located on the Apple Support site.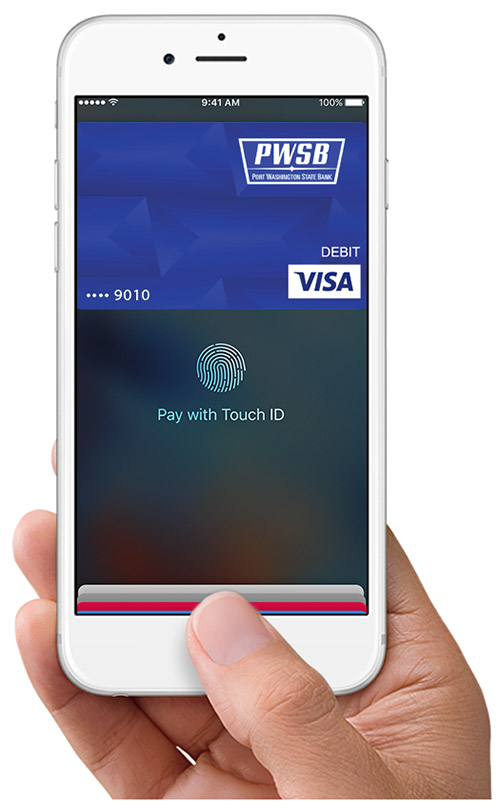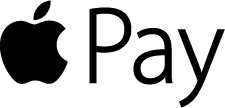 PWSB Credit Cards
Looking for Credit?
Getting Help with Apple Pay
Need more Help?