Strong Leadership for a Strong Community Bank
Our board of directors is comprised of the following individuals that deliver insight and provide direction and strategic support to Port Washington State Bank.
Steve Schowalter, Executive Chairman and Chief Executive Officer
Mark Schowalter, Director, Vice Chairman
James Schowalter, President / Chief Operating Officer, Director
Ronald Schowalter, Chairman Emeritus
Jeffrey Knorr, Director, CPA, Consultant
Gary Maples, Director, President of Riverside Consulting Group
John Armbruster, Director, President of Armbruster Jewelers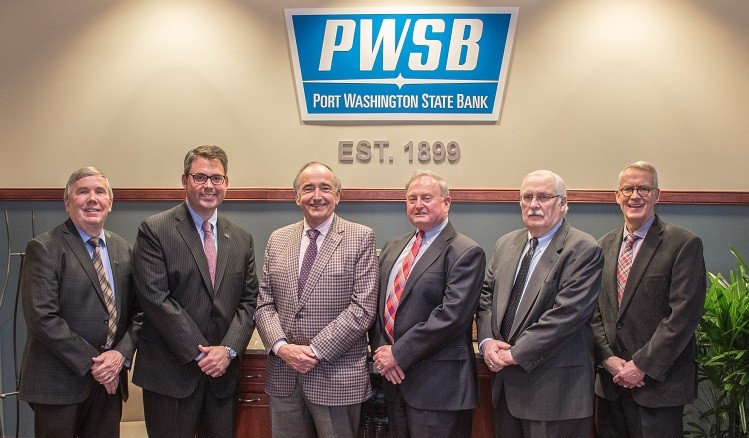 About Us
A proven history. A powerful mission.
Our Staff
Ready to Lend a Hand.