Tap to pay via Google Pay™.
Forget fumbling for your wallet or entering a bunch of info the next time your shop online. With Google Pay, you can speed through checkout and be more secure while you do it. And great news, you can now add your Port Washington State Bank business or personal debit card or credit card to Google Pay.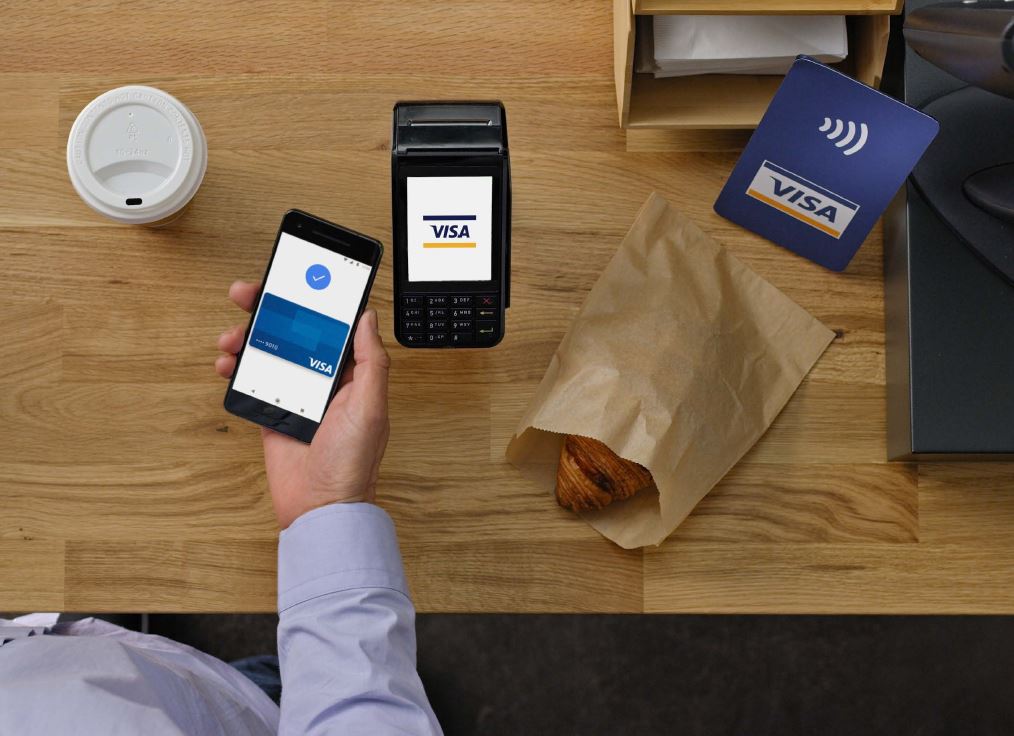 Works with Android and iPhone Devices
Whatever brand of phone or computer you prefer, adding your card is easy. To learn about device requirements, visit this page on Google's website.
Setup is Easy!
Visit the Google Pay help page on Google's website to get detailed setup instructions. We've also provided the links to download the app below. The app is a required part of the setup process.
Learn how to Use Google Pay
Visit Google's web site to learn how to use it in store, online, and in-app at more places than you think.

Google Pay is a trademark of Google LLC. Payment methods shown not available in all countries or locations.
See pay.google.com/about for complete list of supported devices. Please contact us to verify supported cards.
Get the app
Download the app for Android
Get the app
Download the app for iPhone