Make a hacker's job even more difficult with MFA.
Multi-factor Authentication, or MFA for short, is a term used to describe any type of account access where you need to supply more than one piece of information. In our world of increased technology, you may already be familiar with this category of safety mechanisms. Common examples include being asked to enter a code that is texted or emailed to you, or providing a secret phrase or answer to a security question.
Port Washington State Bank utilizes MFA to help keep your Business Banking Information safe.
Sorry Fraudsters, Wrong Number! About Security Tokens
PWSB helps you keep fraudsters at bay with a security token. It's a way to increase your account safety, especially from popular hacking strategies such as keystroke logging. It's a service that's required for ACH, RDC, Business Bill Pay and Fraud Protection services. PWSB will provide you with a device that produces a unique numeric passcode that will change constantly, so it won't be valid for the next login attempt. After the token is enabled, whenever you log into Business Online Banking or use the PWSB Business Mobile app, you will enter the passcode produced by your token along with your unique 4-digit PIN. In doing so, your account is safer because more information is required to gain access.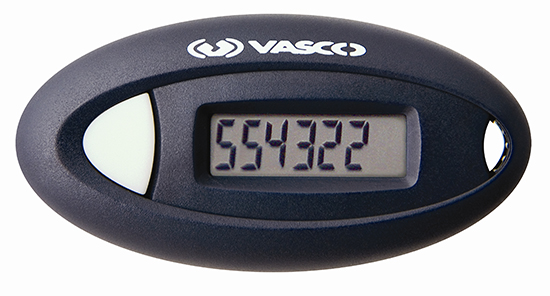 Want to learn more?
Get more info on multi-factor authentication.
Video Tutorial
Learn about other security protection layers in place.