The main Port location of Port Washington State Bank will soon be undergoing a facelift intended to make the bank a more comfortable, updated place to conduct business.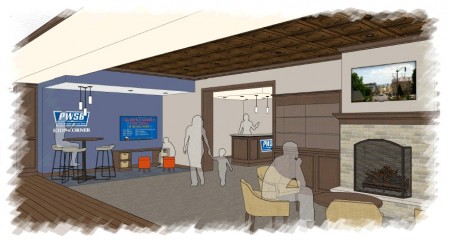 WHAT TO LOOK FORWARD TO
Relaxing colors, stylish textures, and updated light fixtures will greet you as you enter the remodeled bank. A more friendly, eye-catching atrium with new furnishings will invite you to leisurely enjoy your cup of coffee while waiting for family members or business partners for meetings. Chat with your personal banker in her private office that will replace the current cubicle arrangement. Experience faster, more efficient service in the drive thru due to the centralizing of our client service staff. Pop by the ATM machine either at the front or the back of the bank, depending on which is more convenient for you. Moreover, pause for fun with your kids to explore the large interactive light bright wall that will be located in the lobby.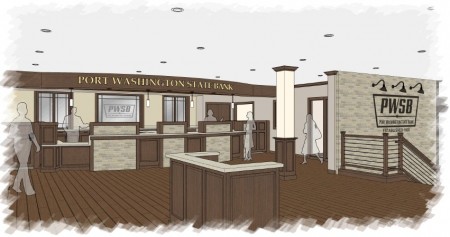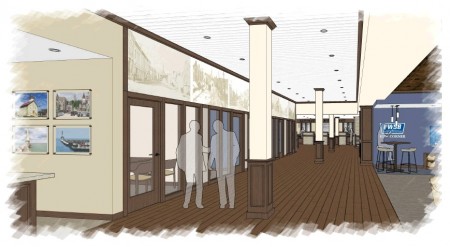 While we're busy creating a better banking experience for you, know that we will appreciate your patience while parking and entrance points may change. Signage will be provided, and we'll frequently update this page so that you can stay informed.
Above all, rest assured that PWSB will still be delivering the same top-quality customer service that has become a hallmark of doing business with us.