Contact Us
Phone
Address
601 East Green Bay Avenue
Saukville, WI 53080
Hours
Lobby Hours
Saukville Lobby Hours for mobile device users

| | |
| --- | --- |
| Mon–Fri | 9:00 am – 5:00 pm |
| Sat | 9:00 am – 12:00 pm |
Drive-Thru Hours
Saukville Drive-Thru Hours for mobile device users

| | |
| --- | --- |
| Mon–Fri | 9:00 am – 5:00 pm |
| Sat | 9:00 am – 12:00 pm |
Your Saukville Team
Stop on by!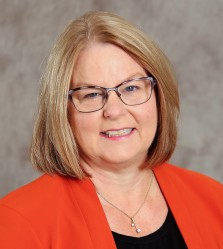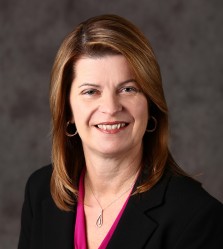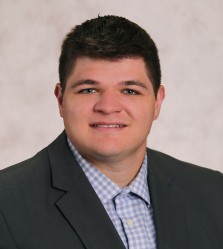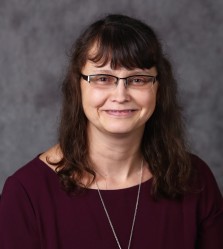 Saukville Specialties
Make Yourself Comfortable in Saukville
We've been delivering handshakes and smiles (and even a few laughs) in Saukville since 1967. Our third branch to open in the history of the bank, Saukville's PWSB is a deeply rooted community partner. Located next to the municipal building along Green Bay Road, Saukville boasts a beautifully renovated space that will make you feel right at home. Reach out to us for help with your mortgage, your personal finances or your business.
Let's Meet Up
Bank Events