Contact Us
Phone
Address
206 North Franklin Street
Port Washington, WI 53074
Hours
Lobby Hours
Port Washington Lobby Hours for mobile device users

| | |
| --- | --- |
| Mon–Thur | 9:00 am – 5:00 pm |
| Fri | 9:00 am – 6:00 pm |
| Sat | 9:00 am – 12:00 pm |
Drive-In Hours
Port Washington Drive-In Hours for mobile device users

| | |
| --- | --- |
| Mon–Thur | 8:30 am – 5:30 pm |
| Fri | 8:30 am – 6:00 pm |
| Sat | 9:00 am – 12:00 pm |
Your Port Washington Team
Stop on by!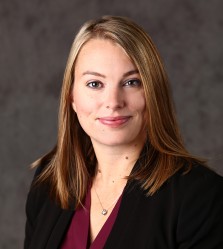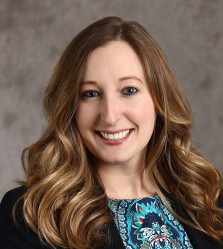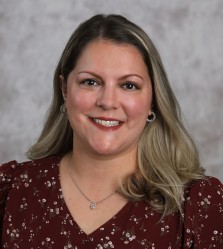 Yesterday, Today, Tomorrow. Since 1899.
Welcome to PWSB's Home Base
Back in 1899, our President's great grandfather founded Port Washington State Bank at this very spot. 120 years later, we're still delivering a blend of old-fashioned customer service with new-age technology that makes banking easy and convenient. In addition to being a fully operational branch, our Port Washington location is home to over 60 employees. This group includes our underwriting, loan processing, loan servicing, commercial lending and deposit operations teams, along with our administrative group. This location is also home to the Lakeview Community Room, a beautiful space that's perfect for smaller groups of up to 30 people.
While Port Washington boasts beautiful lakeshores, great fishing and the world's largest one-day outdoor fish fry, we just call it home. We hope you'll visit soon and see where it all began.
Let's Meet Up
Bank Events